11月22日 「YELLOW CLAW」来日メンバーに関するお知らせ
2021.11.19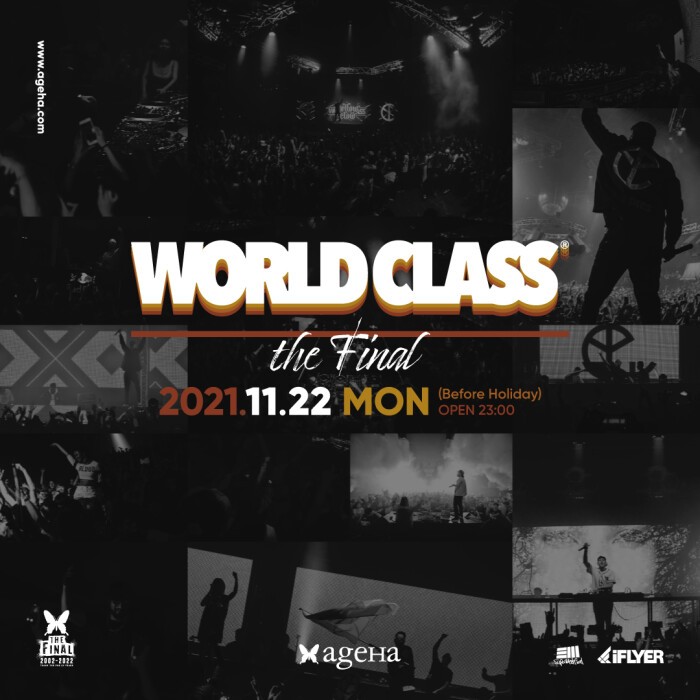 メンバーのJimは現在インドネシアに滞在しており、同国からの入国予定でビザも発給済みでしたが、インドネシアの検疫レベルが依然緩和されず、入国に際しての日本での待機期間に加え、帰国後にも同国での隔離期間が設定されることから、アーティストのスケジュールに重大な障害となっておりました。
その中でも来日ができるように期限まで協議・調整を重ねてまいりましたが、残念ながら今回の来日は見送ることといたしました。

YELLOW CLAWのパフォーマンスはNilsのみで行います。(来日済み)

楽しみにされていた皆様には大変申し訳ございませんがご理解よろしくお願いいたします。
Notice about YELLOW CLAW member visiting to Japan

Jim from Yellow Claw is currently staying in Indonesia, his visa to Japan has already been issued, however, the quarantine level in Indonesia not been eased for Japan and causing a serious obstacle to the artist's schedule.

We have discussed with management and tried every possible way to make this happen but unfortunately it is decided that Jim can't come for this show this time.
Nils from Yellow Claw is already in Japan and will perform the show as planned.

We are sorry for the inconvenience and thank you for your understanding.